Contact 1 Day
Safe Working at Height (SWAH)
The Safe Working at Height (SWAH) course provides insight into the dangers that workers face when working at height and the current legislation in this area. Often, workers are faced with working at height during their jobs. Employment regulations clearly state that this must be done safely. During this course, students will learn how to properly use a variety of fall arrest resources, such as harnesses, lines, lanyards and industrial fall arresters. The course covers, in detail, how these resources should be used in lifts, ladder trucks, and with a roof set, as used by fire services..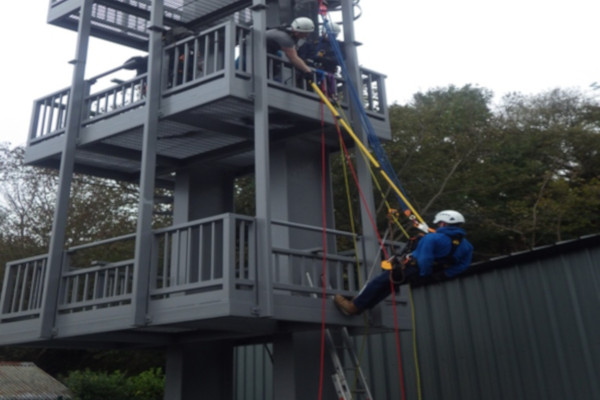 Contact 2 Day
Co Worker Rescue at Height (CWRH)
Everyone who works at height may be faced with a colleague who has fallen and is hanging helplessly in their fall protection system. The Co-Worker Rescue at Height (CWRH) course teaches participants to deal with that situation. Using simple techniques and industry standard equipment, you will learn how you can free a colleague from a dangerous situation after they have dropped into their fall arrest system.
The rapid release of this trapped person must be your highest priority, to prevent further injury. In accordance with the law on working conditions and the consequent duty of care, an employer is required to prepare employees for this possible scenario. Generally, with a few simple tools, this problem can easy be solved.
Course length: 2 days (or 1 day add-on to Safe Working at Height (SWAH) qualification)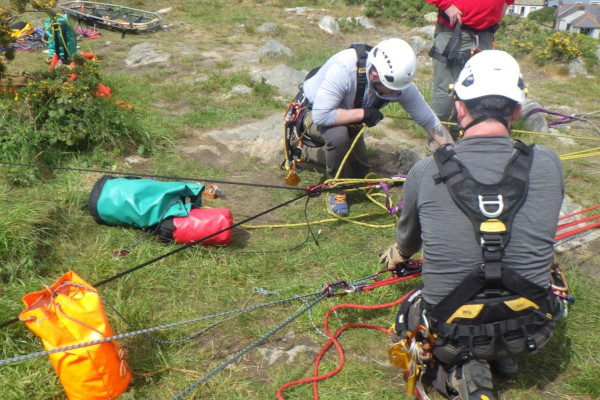 Contact 5 Day
Rope Rescue Operator (RRO)
The Rope Rescue Operator course introduces the rope knowledge and skills required by personnel to operate safely and effectively as a member of a Rope Rescue Operator team, undertaking rescues using the skills covered in the course.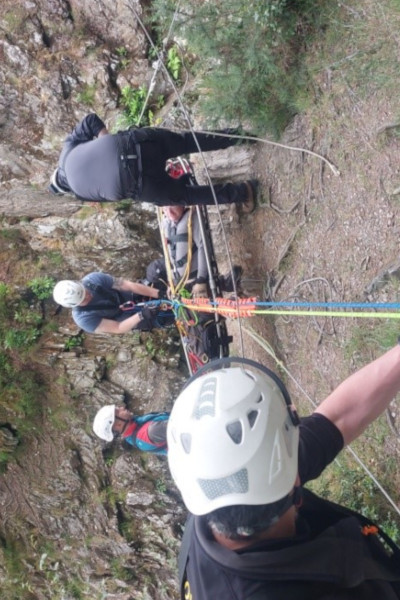 Contact 5 Day
Rope Rescue Technician (RRT)
The Rope Rescue Technician (RRT) course covers concepts and techniques to enable small teams to undertake technical rope rescues. A building block approach is used throughout the course so that candidates can progress from key concepts through to the rigging and operation of full systems for raising, lowering and highline rescues.
The course standards are provided as pre- and post-course reference for people involved in the delivery of Rescue 3 courses (eg Rescue 3 training providers, instructors and students). They are not to be used for any other purpose without the express written permission of Rescue 3 Europe.
Prerequisites: Minimum age 18. Rope Rescue Operator (RRO) qualification
Qualification valid for 3 Yrs